This year the Ibero American Go Championship expands to a four days congress from 12-16 October. The
Mexican Go Association
will host it in a beautiful holiday resort in Cancun. Not only is the congress open to all foreigners, it' s possible to play in the very same championship too.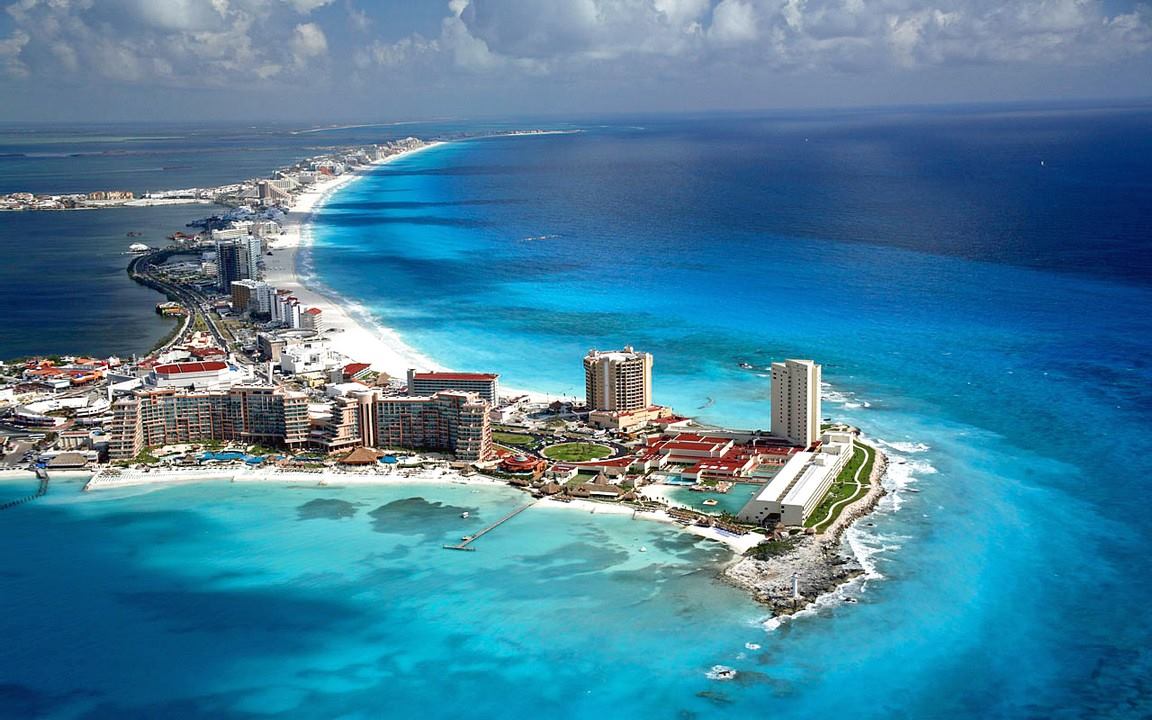 Find all the details on:
http://congress.go.org.mx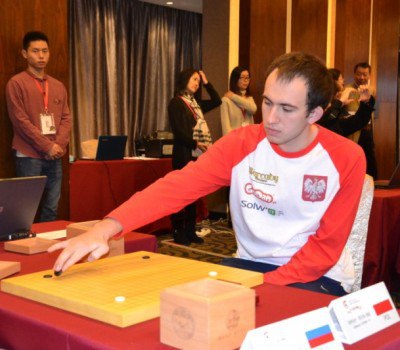 Apart from the main iberoamerican championship, the finals of this years
Pandanet Go Latin American Team Championship
will be held. The two competing teams are Argentina with there most famous Fernando Aguilar 7 dan and the host country team which actually managed to place first so far.
Other important tournaments in this congress are the Youth Latinamerican Go Championship and the Iberoamerican Pair Go Championship.
Enda Hideki 9p from the Nihon Ki-in and Cho Hye-Yeon 9p from the Hankuk Kiwon will also make reviews, give lectures and play simlutanous games.
And last but not least there will be a GO INSTRUCTORS SEMINAR by Kwonkapyong International Baduk Academy KIBA.
Let's go to (and play go in) Mexico ;-)