European Student Championship
Leksand / Sweden

22-23.08.2018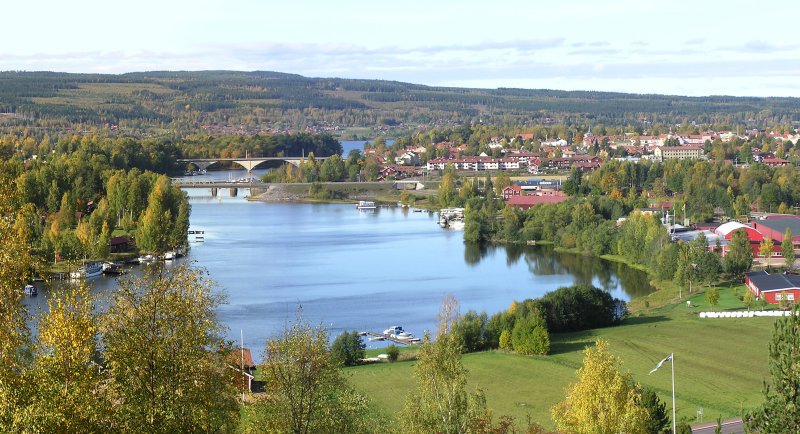 Time Table:
| | |
| --- | --- |
| 09:00 - 09.45 | Registration |
| 09:45 | Opening |
| 10:00 | 1st round |
| 14:00 | 2nd round |
| 18:00 | 3rd round |
| 10:00 | 4th round |
| 14:00 | 5th round |
| 18:00 | Prize-giving |

Qualification:

To be eligible to participate at the ESGC, the player needs to be amateur player and a university student born in 1989 or later with a citizenship of an EGF member-country.
Players starting to study in September 2018 are also eligible but have to show a paper where the start at a university is confirmed.
Rules:

MacMahon system, 5 rounds, even games
Tiebreakers: SOS, direct comparison
Fischertime, 45 minutes basic / 20 seconds per move
komi 6,5 points. Japanese rules.
The organizer can change the tournament system according to the total number of players.
Prizes:

First two male and female players will be eligible to go to the 5th World Students Pair Go Championship in Tokyo in December 2018. . Accommodation and meals are covered by the organiser as well as 50% of the flight cost.
First player will be eligible to go at the"College Championship", sponsored by the Ing Foundation. Date and place to be determinated later. The flight-ticket is supported by the EGF with an upper limit of € 750.

Distribution of qualification spots amongst tied players will be decided by SOSOS, followed by post tournament rating.
Prizes are not cumulative.
How to reach Leksand:

Easiest way
: Flight to Stockholm-Arlanda and train to Leksand. Last train in the evening departing from airport Arlanda at 20:06.
Cheap flights with Norwegian direct from Munich, Amsterdam, Berlin, Budapest and Prague.
With Easyjet direct to Arlanda from Basel, Geneva, Lyon, LOndon and Milano
Alternatives:
-- By car roads E20, E6, E4, #50 and #70, 700 km in Sweden from Öresund-bridge, max 8 hours to drive
-- By train either via Stockholm or via Mjölby Ludvika Borlänge or via Norrköping Sala Borlänge. Europe-tickets € 39 from Germany to Stockholm
-- Airport Stockholm-Skavsta (south of Stockholm) for Ryanair and Wizzair. Then shuttle-bus to Stockholm Central and train. 5 hours to travel in Sweden
Contact: