The European Professional Championship 2019 was held from the 6th to the 8th of March in Jena, Germany. It is a annual tournament for professional Go players living in Europe.
The tournament was organized by
JIGS
in cooperation with the EGF. So before we start with the tournament itself, let me say a few words about JIGS.
JIGS
JIGS stands for Jena international Go school. It's an unique project that aims to help players of any age or level to improve their go skills. Various kinds of
learning programs
are offered. What is the most impressive feature for me is that children from abroad can come to Jena and combine studying at a regular school with studying go! At the time tournament took place there were 2 kids studying under this program: Elian Ioan Grigoriu 5d from Romania and Virzhinia Shalneva 4d from Russia. They study in a German school like all the other kids, meanwhile they also have an intensive program of go study.
JIGS students stay at the JIGS house. Some of the European Pro Championship participants including me stayed there for the duration of the tournament. My impression was: "this is such luxury". It's a 3-storey house with sleeping rooms, a living room, a spacious kitchen and even a sauna!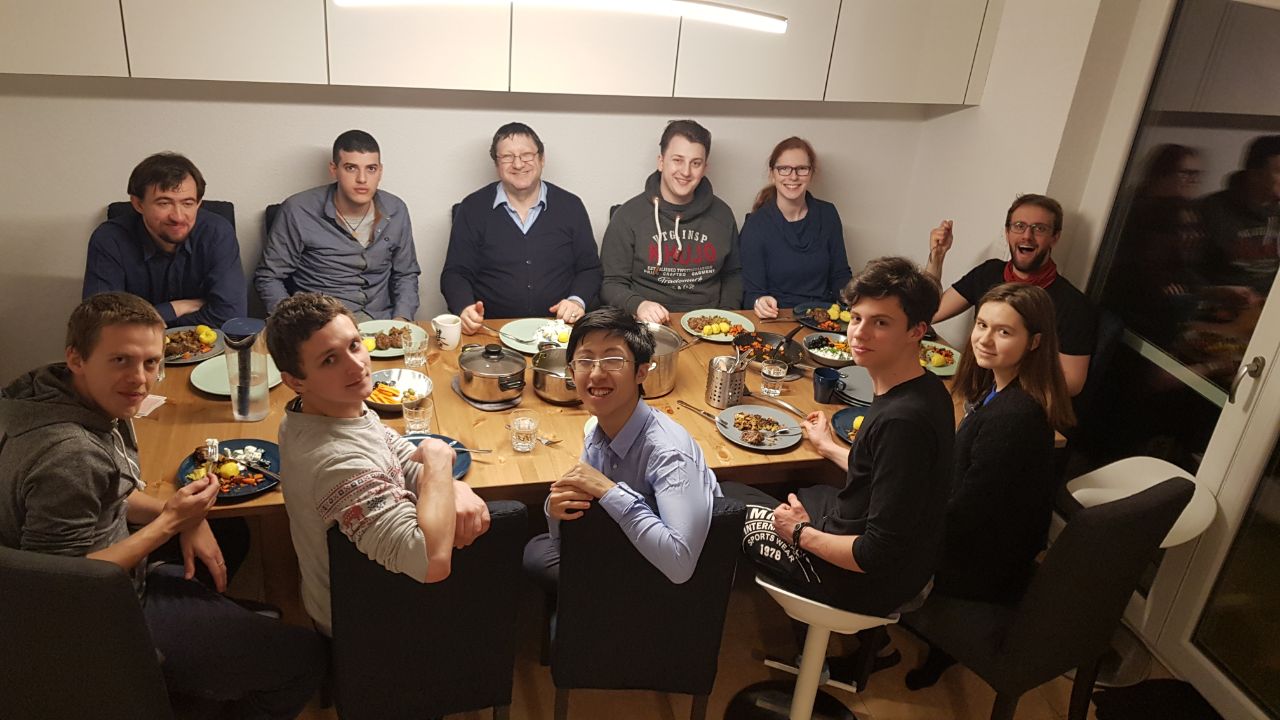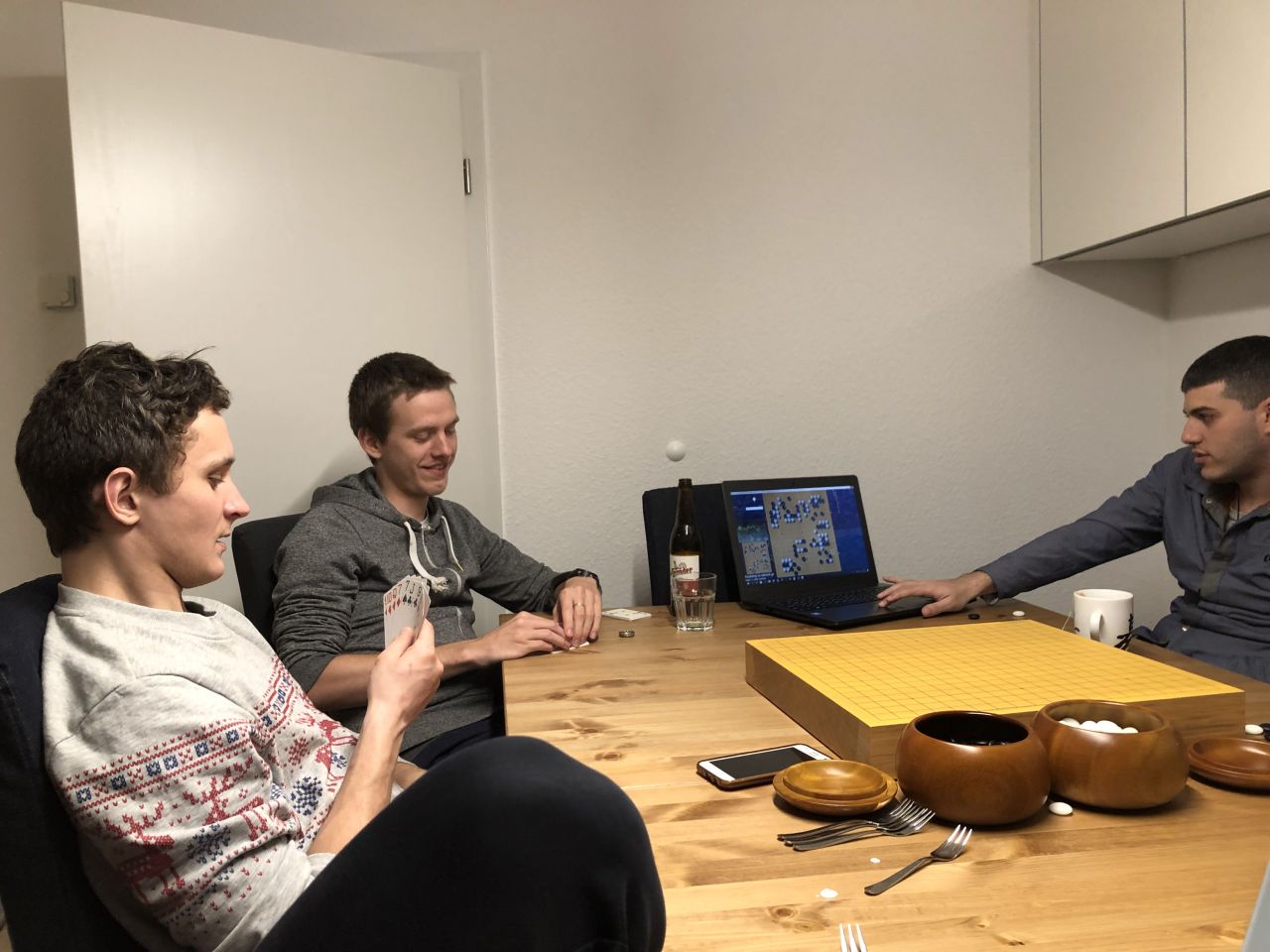 2 teachers
European Professional Championship
Chinese C League
tournament page
twitch broadcast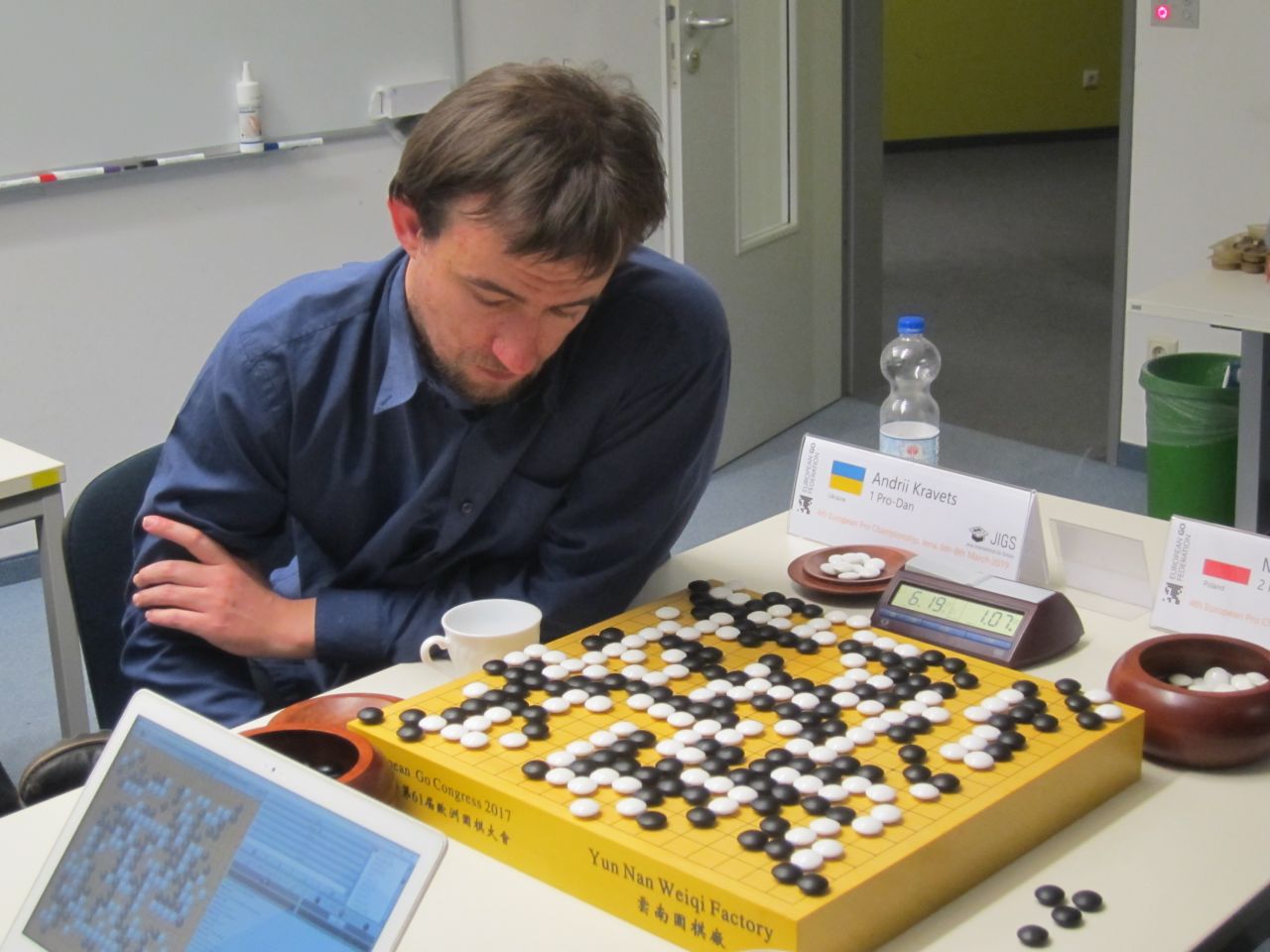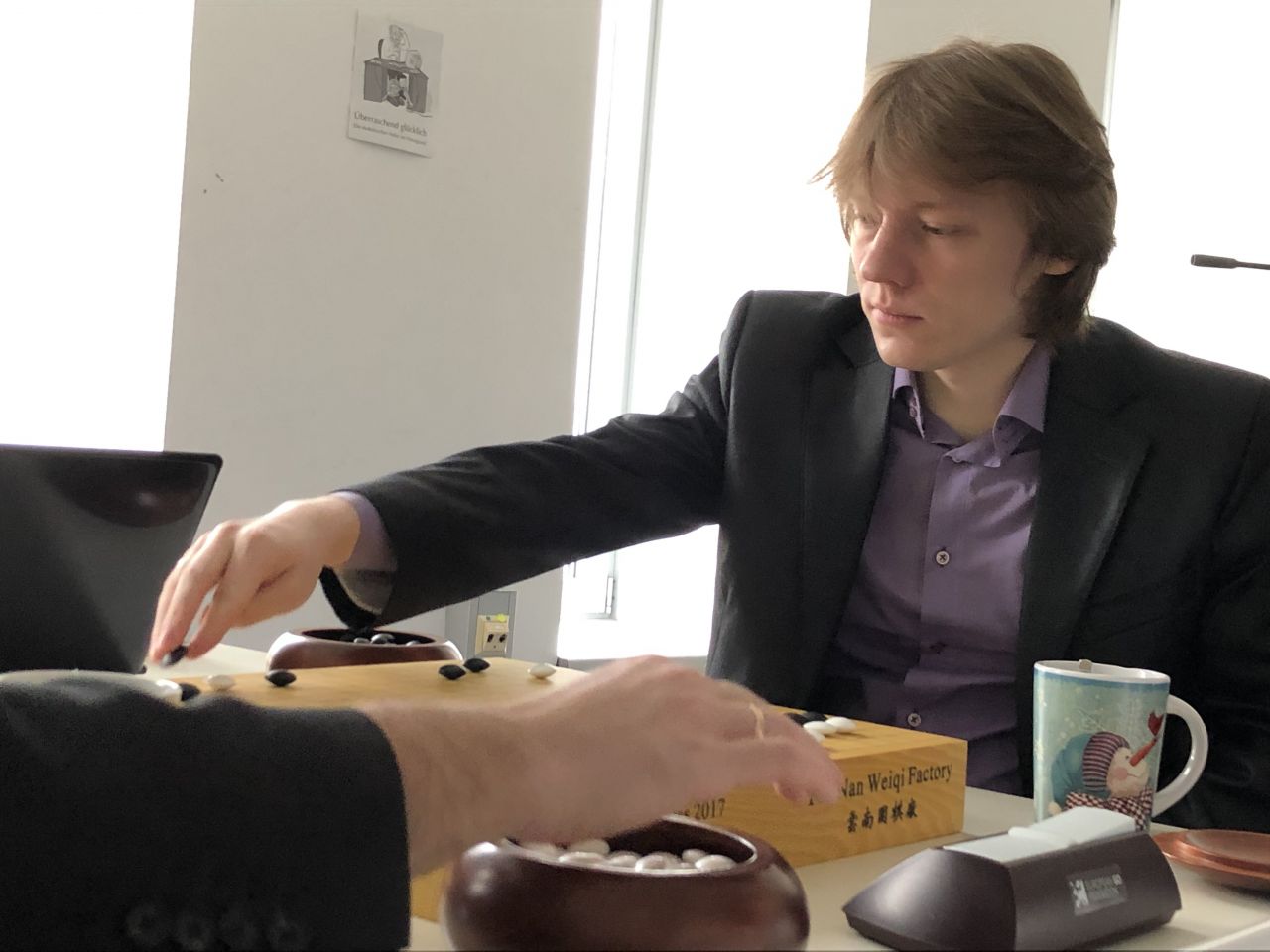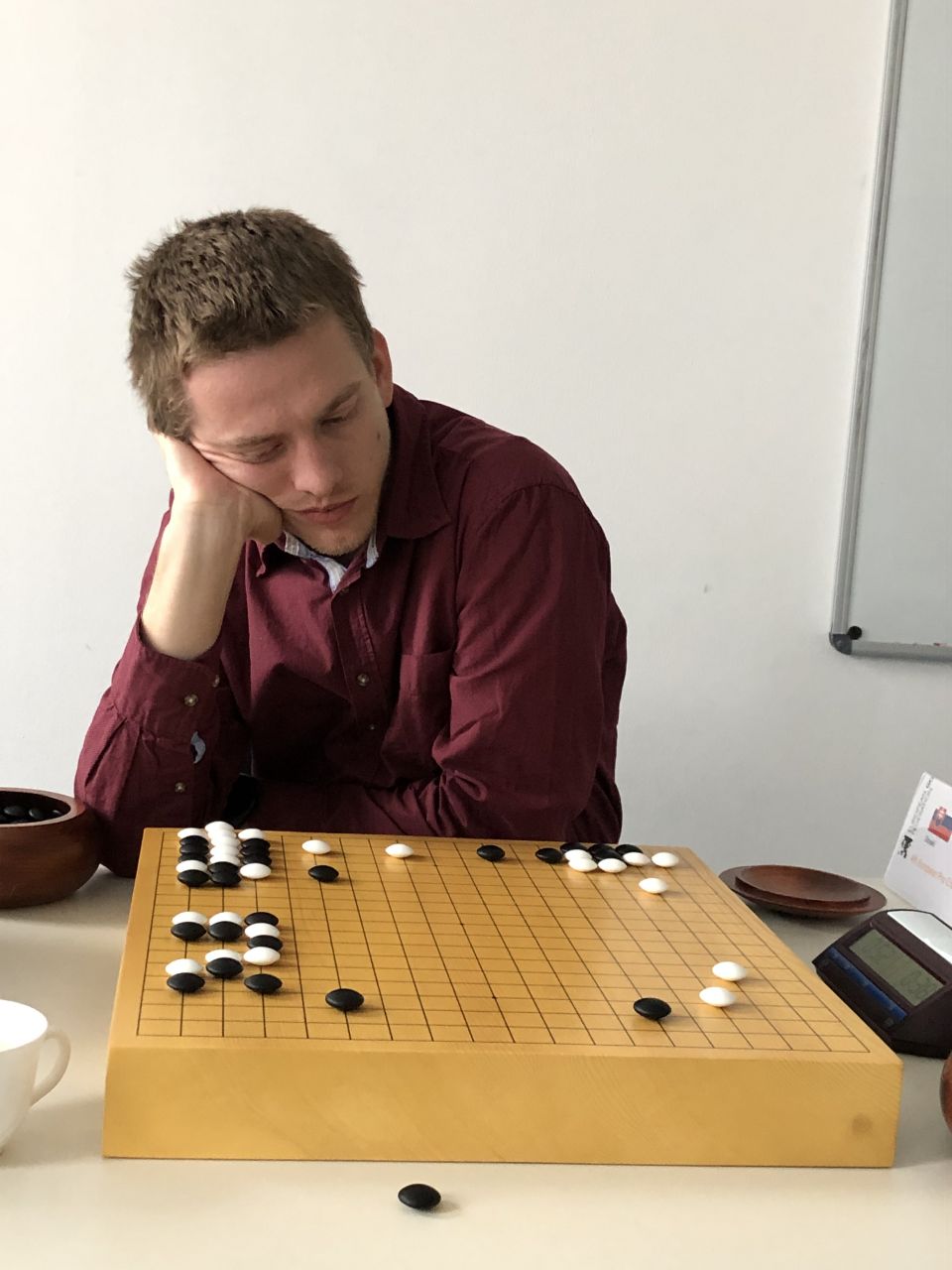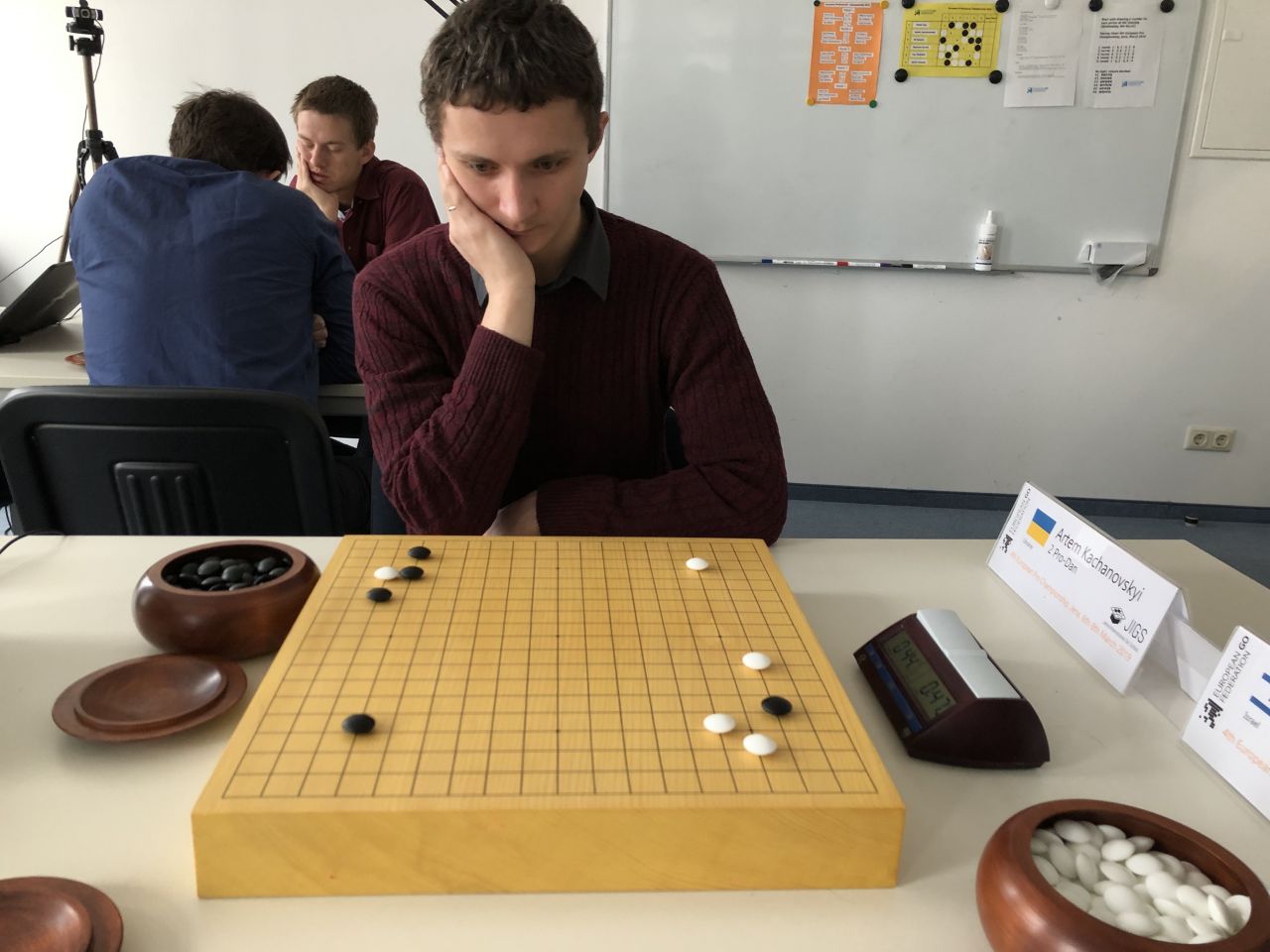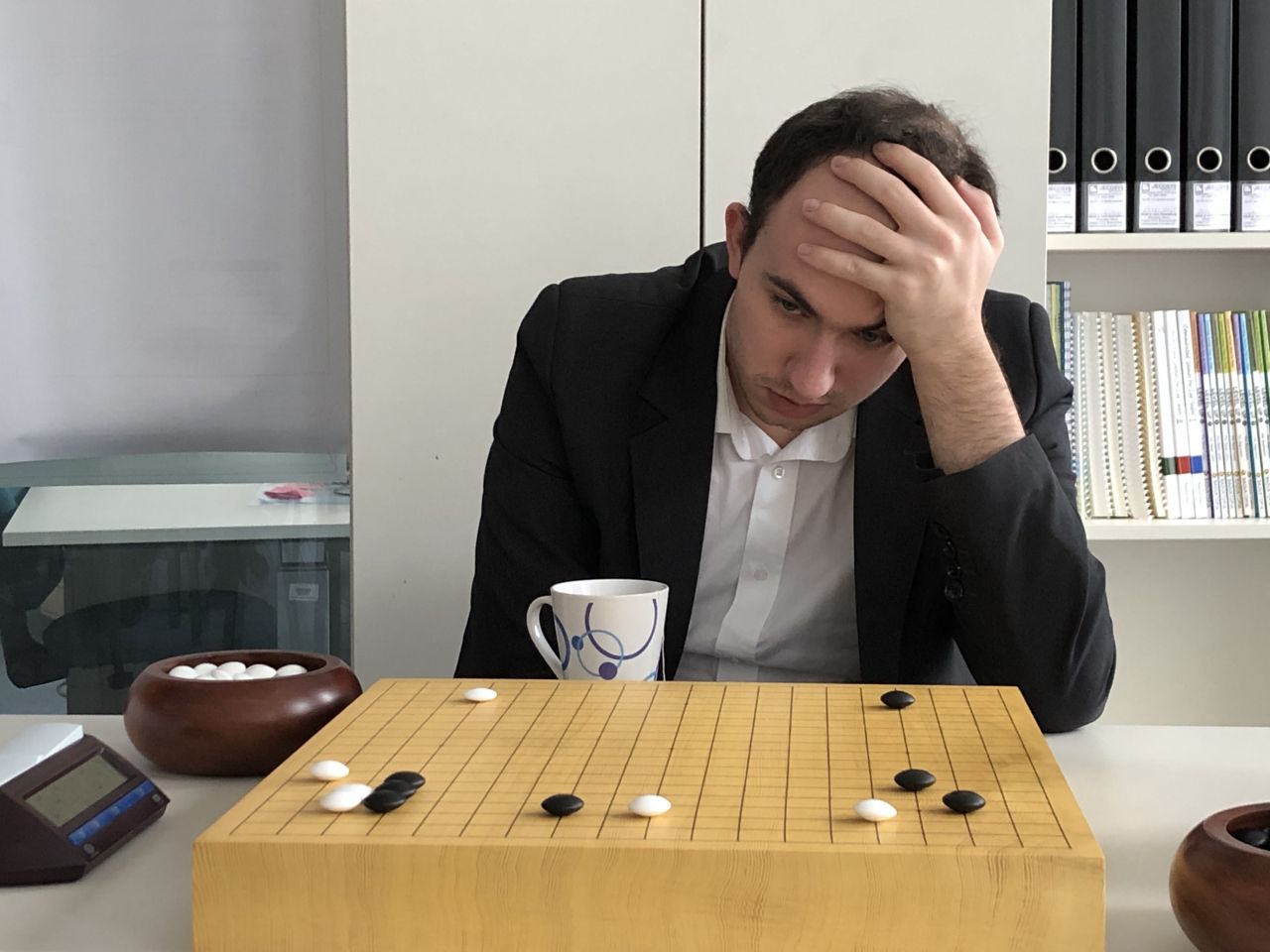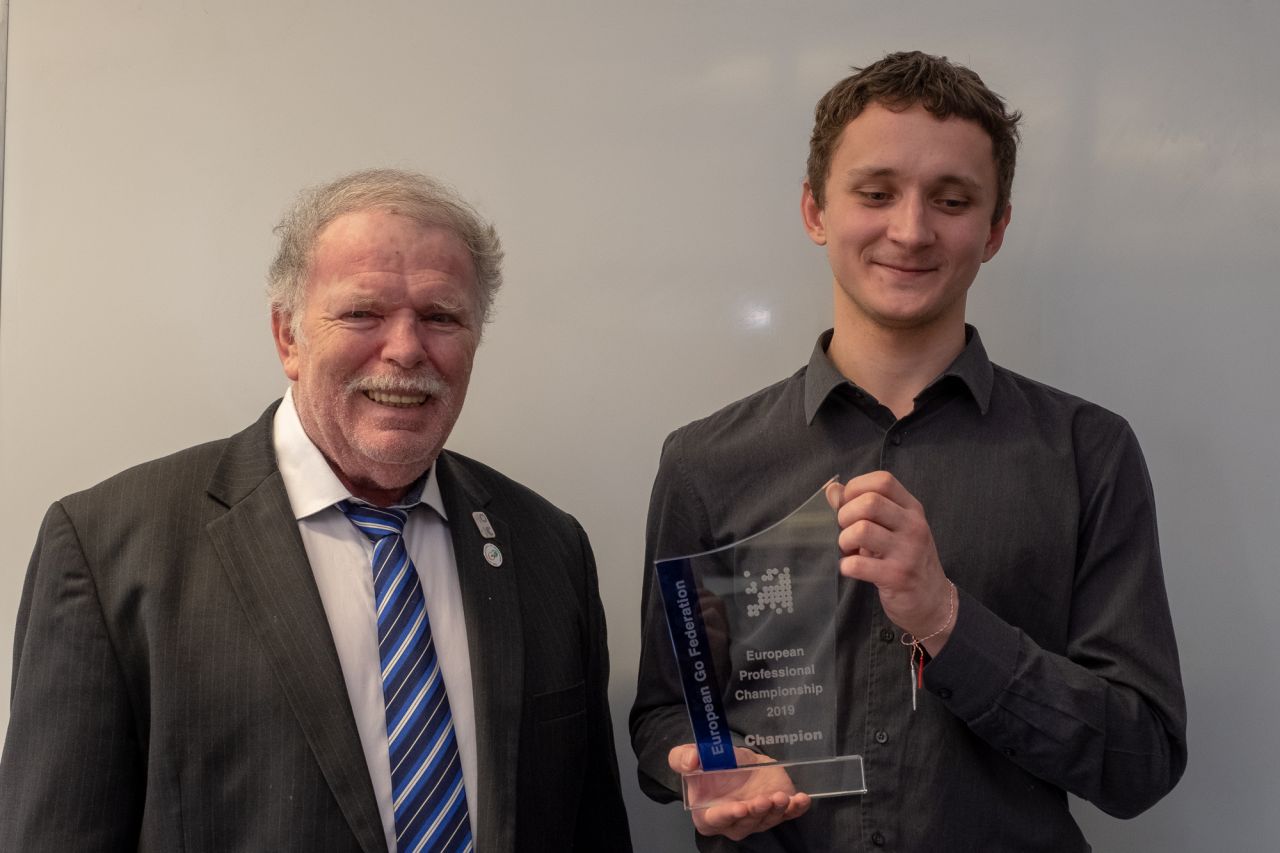 Photoalbum
(photos by Harry van der Krogt, Martin Stiassny, Antonius Claasen).
Weekend tournament
Jena tournament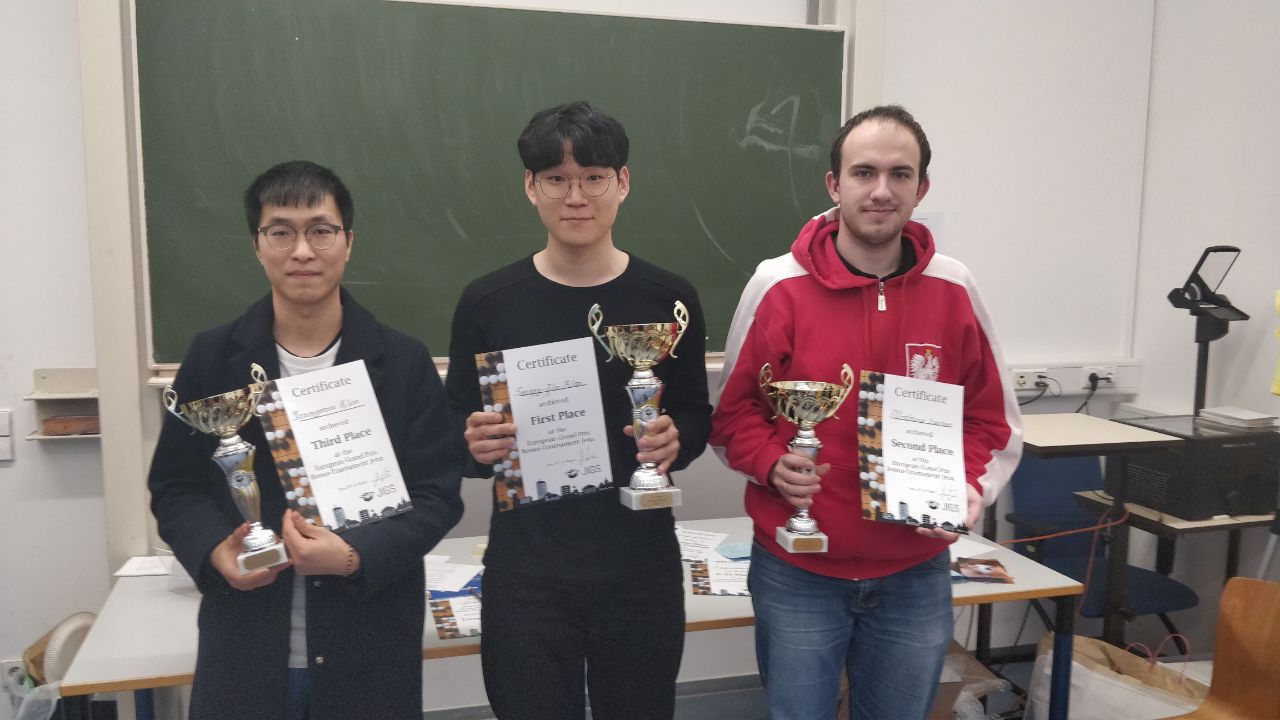 Photoalbum (photos by Harry van der Krogt).